SEND
Special Educational Needs and Disabilities
At Wheelock Primary School we believe that all children must be given the opportunity to succeed. We quickly identify individual needs and use our best endeavours to implement appropriate additional support delivered by highly skilled staff. Our inclusive approach enables all children to access the curriculum with enjoyment and purpose.
Families and children are instrumental in the development of school focus plans. We seek further advice from outside professionals such as Speech and Language Therapists, Educational Psychologists, The Autism Team, Occupational Therapists etc. Teachers and parents are then able to work together to follow the advice with clear expected outcome.
Special Educational Needs and Disabilities is often referred to as SEN or SEND and is coordinated by the school's SENCOs (Special Educational Needs and Disabilities Coordinators).
On 1st September 2014, the Children and Families Act 2014 introduced a new framework for children with special educational needs and disabilities (SEND) representing the biggest changes in SEN for 30 years.
All Local Authorities are required to publish information on 'the Local Offer' about all SEND services they provide, along with details of any eligibility for specialist services.
Please read our Local Offer of Provision to find out more about the ways in which we meet the needs of our pupils with Special Educational Needs.
SENCO – Rachael Williamson (01270 845911)
Headteacher – Helen Sweeney (01270 845911)
Parent Partnership – www.cheshireeast.gov.uk/parentpartnership
Live Well Cheshire East is a service which gives you useful information and advice on a range of information about the support and provision that families can expect from a wide range of agencies for children and young people with Special Educational Needs and/or disabilities (SEND) from birth to 25 years old. Find out more about this service by clicking on the link below.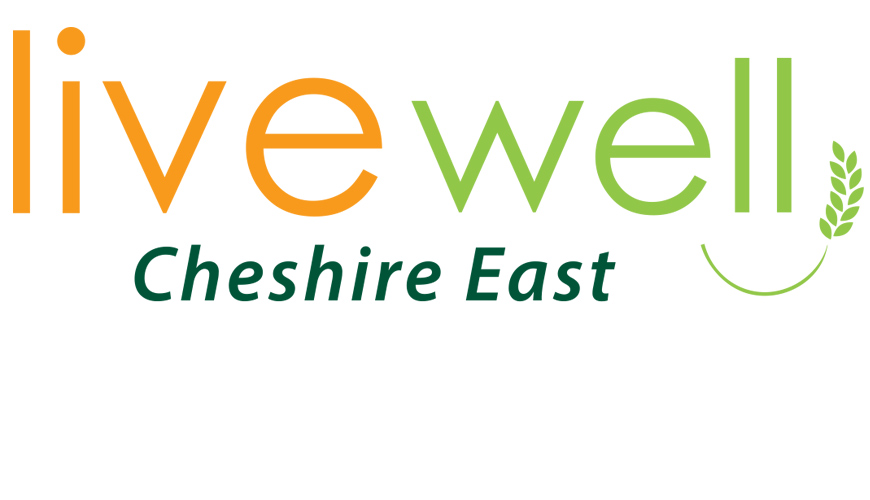 The Cheshire East Toolkit for Special Educational Needs and Disability ( SEND ) is aimed at all educational providers and settings supporting Cheshire East children and young people aged 0-25 years.
Click on the link below for further information
Schools, parents/carers still have access to CEAT website which offers information about support groups, ideas, strategies and downloadable materials.
Click on the link below for further information.
An educational psychologist provides guidance and support to schools on a range of issues including special educational needs. They work with parents, carers and practitioners to identify and support the special educational needs of individual children both at home and school.
Click on the link below for further information
Files to Download