Owls 2019 - 2020
Mrs Williamson
This term we will learning through our Whole School topic of Time Detectives. In year 1 and 2 we are looking at toys past and present. We will be looking at the development of toys through the years from wooden dolls to games consoles.
We will discuss how inventions have changed lives and how they have such a massive difference to our lives.
To help us in Literacy lessons, we will be using the book Rosie Revere Engineer to help guide our lessons. Rosie is a very inventive girl which will help us to link our topic of toys to STEM challenges. Children will enjoy designing, building and testing new toys as well as being creative in our Toy Workshop!
In Science they will be looking at everyday materials and will be asked scientific questions. They will explain the difference between an object and the materials it is made from and will develop a word bank of properties that they have identified. They will be testing the properties of materials to discover which materials are waterproof and transparent or opaque. They will use their understanding of the properties to think about why toys made from different materials such as toy car, lego, computer games, dolls.
Owls week
On Monday Mrs Williamson will be teaching, children will change their reading books
On Monday Mrs Williamson will be teaching.
On Wednesday Mrs Williamson will be teaching, we will be learning in the woodlands so please come into school in woodland clothes.
On Wednesday Owls have P.E so please ensure the children have a full P.E kit in school (shorts, T Shirt, Tracksuit bottoms - all labelled please)
On Thursday Mrs Forrester will be teaching
On Friday Mrs Forrester will be teaching
On a Friday the children will be able to change your reading books for the weekend.
Finally lots of praise and encouragement, they are working so
hard at school so make learning fun at home!
Praise them more than correct them,
praise them for the smallest achievements.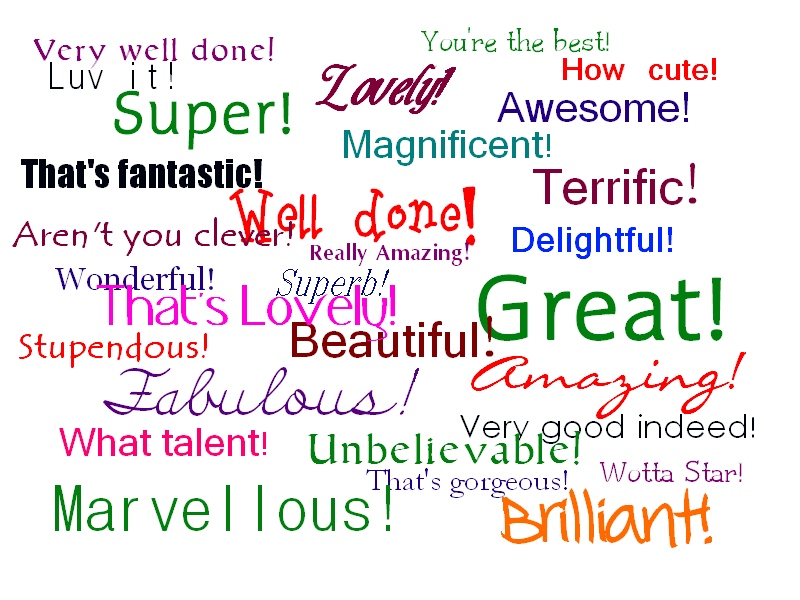 Owls: Blog items
There are no blog items to display
Owls: Gallery items
There are no Gallery items to display