Owls 2019 - 2020
Mrs Williamson
This term the Owl's learning will be linked to various fairy takes, including Little Red Riding Hood and Rapunzel.
Our creative curriculum will involve fun STEM projects where they have to help Rapunzel escape from the tower and animation projects using i can animate.
Literacy skills will develop throughout the term to develop more independence and stamina in writing.
In Numeracy practical activites will allow children to consolidate their place value knowledge which is the foundation to many areas of Maths.
This term our aim is to create confident, happy and excited learners.
Owls week
On Monday Mrs Williamson will be teaching, children will change their reading books
On Monday Mrs Williamson will be teaching.
On Wednesday Mrs Williamson will be teaching, we will be learning in the woodlands so please come into school in woodland clothes.
On Wednesday Owls have P.E so please ensure the children have a full P.E kit in school (shorts, T Shirt, Tracksuit bottoms - all labelled please)
On Thursday Mrs Forrester will be teaching
On Friday Mrs Forrester will be teaching
On a Friday the children will be able to change your reading books for the weekend.
Finally lots of praise and encouragement, they are working so
hard at school so make learning fun at home!
Praise them more than correct them,
praise them for the smallest achievements.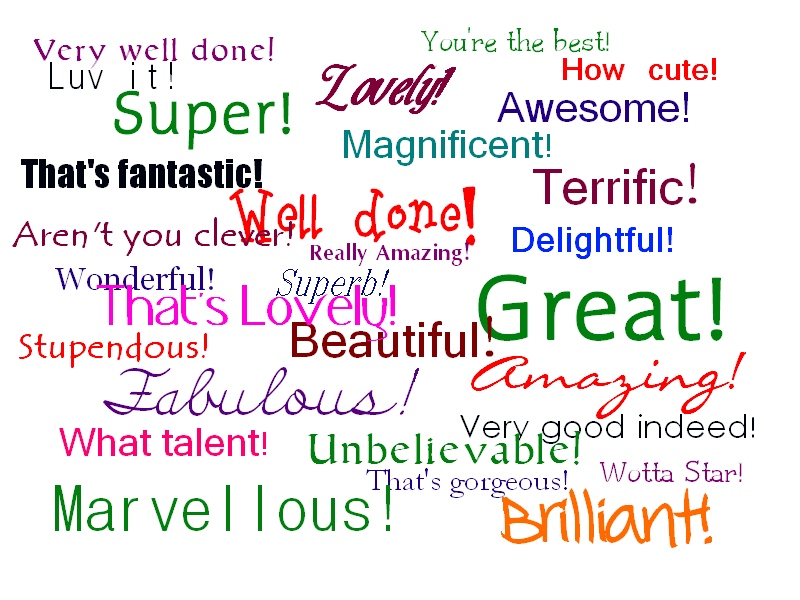 Owls: Blog items
There are no blog items to display
Owls: Gallery items
There are no Gallery items to display