Owls 2018 - 2019
Mrs Williamson
This term the children will exploring different settings through some insirationan fiction and non fiction texts.
The Journey By Aaron Becker is an imaginative adventure story of a lonely girl who draws a magic door on her bedroom wall and through it escapes into a world where wonder, adventure, and danger abound. Red marker in hand, she creates a boat, a balloon, and a flying carpet that carry her on a spectacular journey toward an uncertain destiny.
Jack and Beanstalk is another quest that the children will use their Talk For Writing skills to adapt the story to make it their own.
Year 2 children will be challenged this term through many consolidation activities in Literacy and Maths. They will show more independence in their attitude to learning and will celebrate with a sleepover at the end of the term.
Year 1 children will develop their understanding of key skills taught in Maths and Literacy and will continue to consolidate their phonics ready for the phonic screening.
Owls week
On Monday Mrs Williamson will be teaching, we will have guided reading and the children will change their reading books.
On Monday Mrs Williamson will be teaching.
On Wednesday Mrs Williamson will be teaching, we will be learning in the woodlands so please come in woodland clothes.
On Wednesday Owls have P.E so please ensure the children have a full P.E kit in school (shorts, T Shirt, Tracksuit bottoms - all labelled please)
On Thursday Mrs Forrester will be teaching
On Friday Mrs Forrester will be teaching
On a Friday the children will be able to change your reading books for the weekend.
Finally lots of praise and encouragement, they are working so
hard at school so make learning fun at home!
Praise them more than correct them,
praise them for the smallest achievements.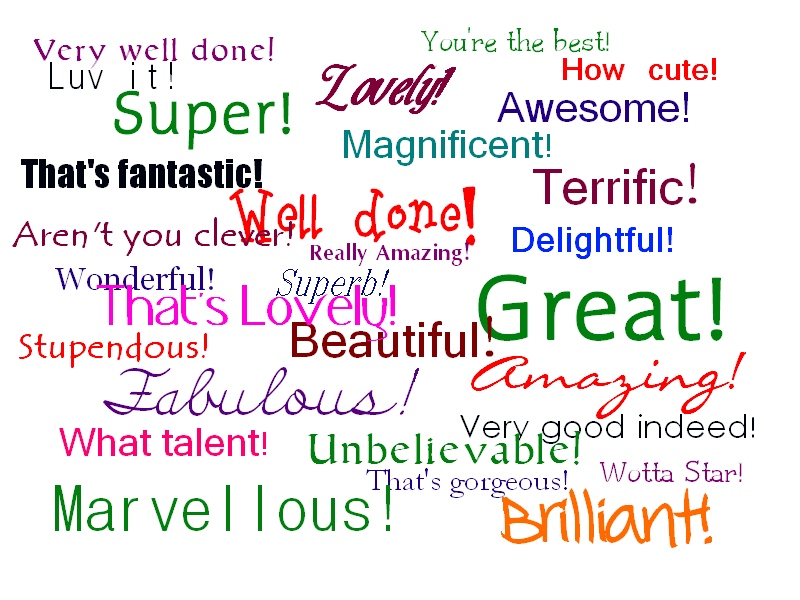 Files to Download
Owls: Blog items
There are no blog items to display