Hawks 2018 - 2019
Miss Warburton
Hawks
Welcome back to the Summer term Hawks.
Our Summer topic this term is called
It's an exciting topic we are going to be exploring.
During this term, the children will be exploring the works of William Shakespeare. We will be reading plays and stories which have been appropriately adapted for KS2 children. The children will be working on thier descriptive writing and reporting ability, using his plays as the basis to their work. Also within literacy, children will be developing their speaking and listening skills, through plenty of chances for role-play; being creative and confident through improvisation; and creating their own short plays. The children will use the works of Shakespeare to support in creating their own poetry, and performing their own composition to the class aswell.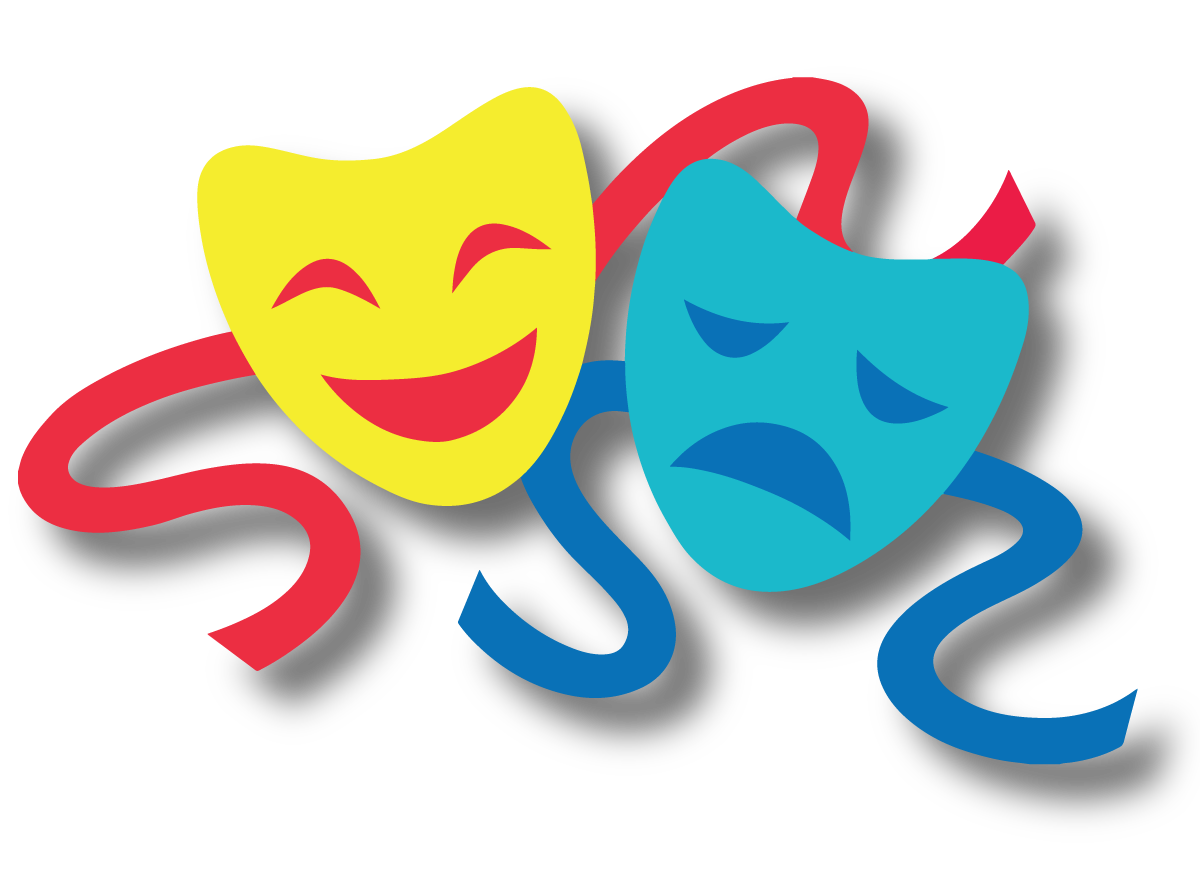 Children will have the opportunity to study Tudor style food over this term. As part of their maths mission, children will create their own savoury dish influenced by the Tudors recipes and banquets. They will have to apply thier understanding of conversions to create a recipe with traditional measurements as well as develop their understanding of the different food groups, to ensure a balanced meal is created.
The focus within this term's STEM mission will be using Coding. Children will be creating their own Sphero chariots to be used in a jousting tournament. They will programme the Spheros to follow a given path, using their skills of tinkering and debugging alongside creating complex algorithms.
In our main science sessions, children will be looking at the life cycles of animals, identifying the differences and similarities between the life cycles of amphibians and insects, mammals and birds. In addition, we will complete a unit of work covering changes in materials. During these sessions, children will develop their understanding of solids, liquids and gases and have many opportunities to take part in investigations into solubility, separation, mixing, heating, burning, rusting and oxidisation. Children will also learn about reversible and irreversible changes.
Whilst learning about the Tudor period, in Challenge sessions, children will complete in-depth studies into: how Tudors came to control England; Henry VIII and his wives; changes to the church over the Tudor era; Tudor politics; cultural changes- music, sport, theatre, literature, clothing, society and economics; military; and monarchs.
During our creativity sessions, the children will learn about what makes a good performance. They will develop their own skills in speaking in acting in order to perform short Shakespeare scenes to the rest of the class and at the Tudor Banquet evening. We will also be considering various artistic interpretations of historic and contemporary drawings. The children will also have the opportunity to learn about common instruments of the Tudor period.
Throughout our individuality sessions this term, children will learn about the foods eaten and available throughout the Tudor period. They will also look at traditional Tudor dancing before choreographing their own Tudor inspired dance routines to share at our Tudor banquet.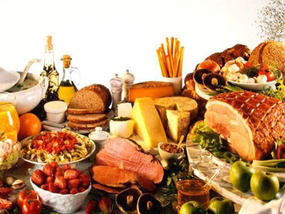 During our community sessions, the children will consider changes to religions in the United Kingdom during the Tudor period. We will identify similarities and differences within the religions and how the changes in the monarchs impacted on the people living with the UK.
To support the children's learning at home, please access these free websites;
Things to remember:
PE will be taking place on
Tuesday afternoons
Outdoor footwear to be
available in school each day
A reading book and Home Diary should be in class everyday
All clothing to be labelled
Keep an eye on when it's your week for 'Read and Tell'
Keep practising https://ttrockstars.com/login
Please see the files for the Eagles, Kestrels and Hawks Topic Overview and Summer Curriculum Letter for more detailed information on what your child will be getting up to this term.
Files to Download
Hawks: Blog items
There are no blog items to display