Hawks 2019 - 2020
Miss Warburton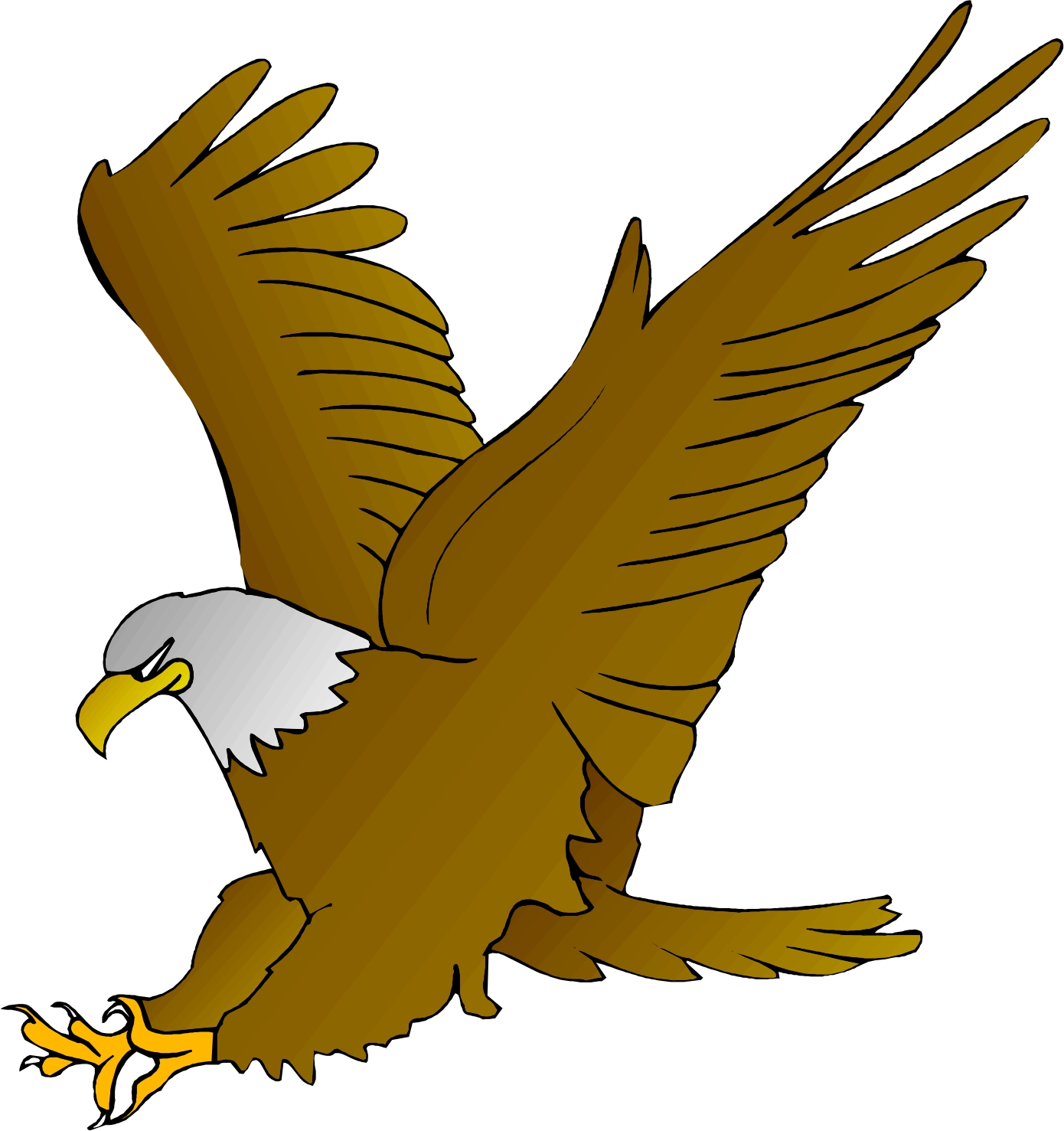 Hawks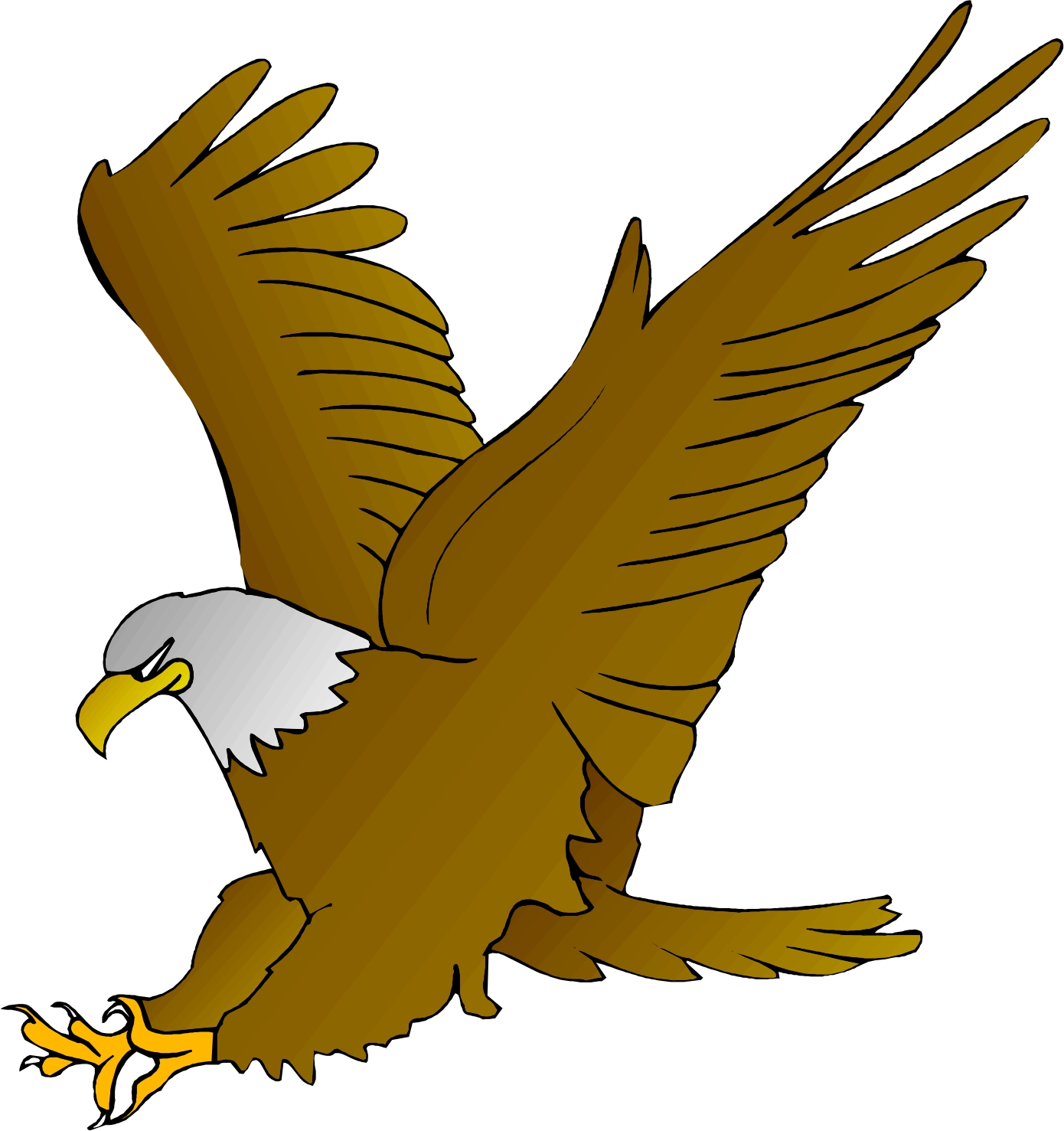 This term, we have started our new topic
'Year 5 and 6's Excellent Adventure'.
During this topic, we will consider changes thoughout history from the Mesozoic Era until modern day. We will focus on specific time periods and significant people who have impacted greatly on the world we live in today. We will explore changes to art and music, alongside technological advances.
In literacy, we are looking forward to creating our own creation stories, myths and legends.
Within science, we will explore evolution and inheritance which will allow us to better understand modern day plants and animals.
Our maths mission will focus on time periods and statistics over the years.
We are very much looking forward to designing and creating out own time-machine within our STEM sessions this term.
We are looking forward to a 'bodacious' time dudes!
PE kits will be needed on Tuesday for PE and gym on Friday.
Woodlands kit is needed for Wednesday.
Outdoor footwear to be

available in school each day.
A reading book and Home Diary should be in class everyday. (A speparate reading book can be used in school)
All clothing to be labelled. The childrens property will be their responsibility - including phones for those who choose to bring one in if they are walking (please note-phones will not be taken in during the day and must remain in their bag and switched off).
Every child should have a water bottle in school.
Have a go at these -
Please see the files for the Eagles, Kestrels and Hawks Topic Overview and Curriculum Letter for more detailed information on what your child will be getting up to this term.
Files to Download
Hawks: Blog items
There are no blog items to display