Hawks 2019 - 2020
Miss Warburton

Hawks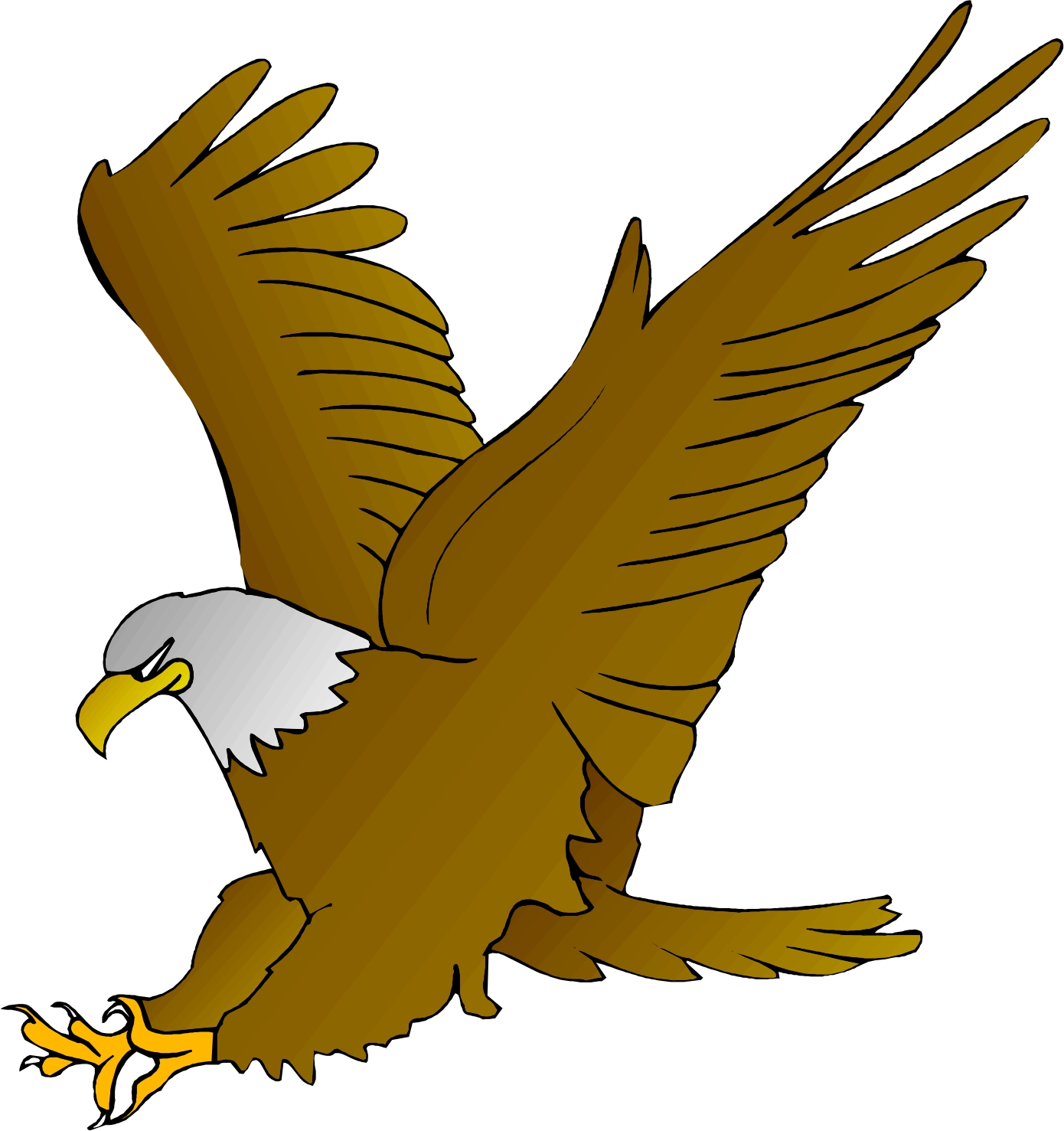 I hope you have all enjoyed your half term break in this fantastic weather.
For your learning this term, we have prepared workbooks for
you to complete comprehension and maths activities in, as
well as additional writing, reading and topic activities. You will
be provided with a paper copy of these, but they can also be
downloaded from the 'Summer term learning plan' tab above.
If you need anything, send the office or myself an email and I
will answer as soon as I can.
You are all doing fantastic at home. Keep working hard. Please keep me updated on what you have been getting up to aswell - I love seeing these.
I look

forward to seeing your smiling faces in school soon :)
Miss Warburton
Hawks: Blog items
There are no blog items to display