Eagles 2018 - 2019
Miss Wilkins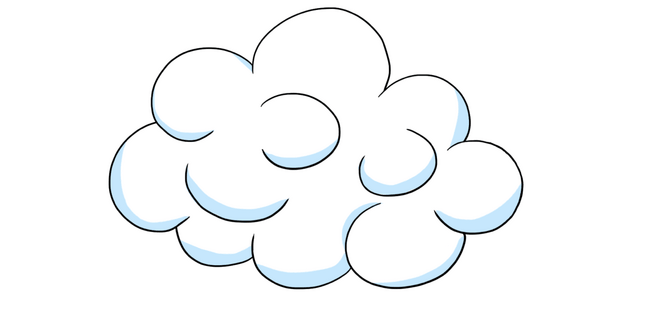 Eagles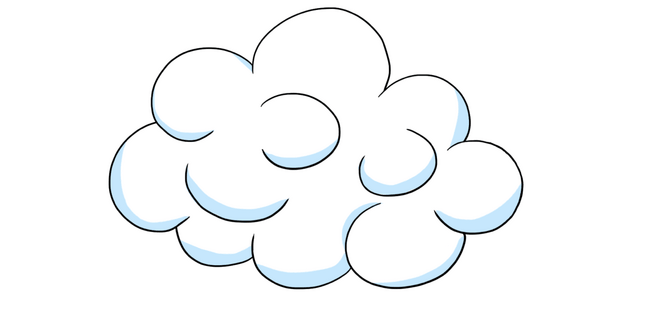 Welcome Eagles to our spring term topic: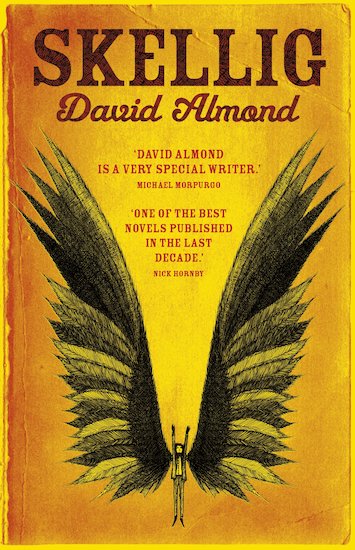 Within our literacy sessions, based on our spring topic
'Spread your wings', the children will be reading Skellig by
David Almond. The children will be writing short diaries from
various character's perspectives, a formal letter, news report,
poetry and fantasy story writing. Over this term of writing, the
children will also present their work in various ways, with the
use of technology being a focus within this.
SCIENCE
Over the term, the children will be focusing on 2 areas in
Science. Firstly, they will investigate forces, including,
air resistance, gravity and friction. They will be taking
part in various challenges and tasks to explore what these are
and what can affect them. Children will also be looking at the
life cycles of animals this term, identifying the differences
and similarities between the life cycles of amphibians and
insects, mammals and birds.
Community
During our community sessions, the children will consider the symbolism, ideology, cultural relevance and beliefs of birds, angels and wings. Also within this, consideration of different viewpoints about problems will be looked at, also developing empathy; this will support our skills for debates that will also take place on different topics throughout the term. Through learn about the world, children will research and investigate bird emigration, variations of climates and time zones and their impact on birds.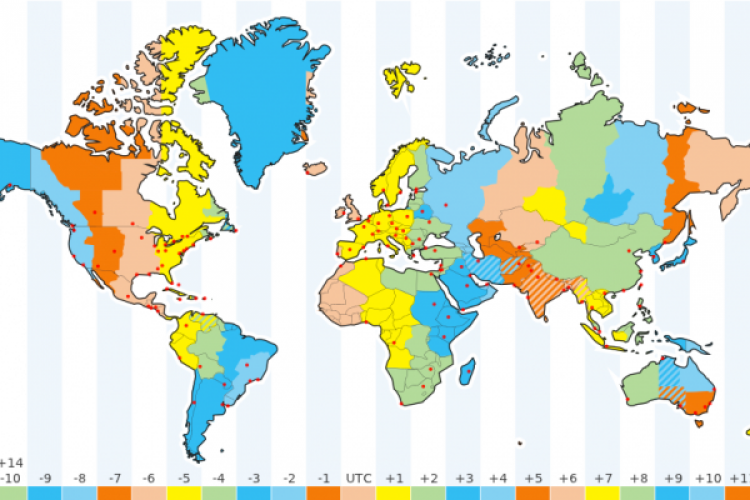 Creativity
During our creativity sessions, the children will learn about specific elements of both music and art. Throughout the term,the children will develop a range of artistic skills, specifically with the use of sketching to create pictures. Children will also learn about, explore and create their own musical composition, focusing on some music theory, selecting appropriate instruments composing music to tell a story. Also within our creative curriculum, the children will be understanding and discussing communism and democracy, current political topics and angels within culture.
Individuality
Throughout our individuality topic this term, children will discussing, understanding and learning about numerous life skills. These include: identifying own beliefs and thoughts, understanding what makes us fearful and strategies that could help deal with this emotion, identifying the links between physical and mental health and understanding key signs and symbols to keep ourselves safe. We will also be going on nature walks over this term, keeping ourselves active through the use of our topic.
Challenge
Within challenge based sessions, children will be learning about the past through looking at the historical use of birds for human advantage, wings and angels within Greek mythology and birds that are now extinct. Also within this topic area, the children will be making a bird feeder. They will have to consider a range of specification criteria when designing this, including ecological impact, sustainability and effectiveness. Over this spring term, developing independence will be a focus, as well as building confidence and responsibility. Our challenges and missions will support this.
Eagles are asked to read daily and record their page

s in

their planner.

Eagles have been issued their TTrockstar logins and have been asked to have a session practising their times tables 2-3 times a week.

Eagles will be given home learning on a Friday of each

week, which will be due the

following Thursday.
Things to remember:
- PE will be taking place on
Monday afternoons
- Outdoor footwear to be
available in school each day
- Everday, Eagles will need to bring in their wallet
that includes their spelling book, planner and reading book
- All clothing to be labelled
- Keep an eye on when it's your week for 'Read and Tell'
To support the children's learning at home, please access these
free websites:
Please see below for the Eagles, Kestrels and Hawks Topic Overview and Spring Curriculum Letter for more detailed information on what your child will be getting up to this term:
Files to Download
Eagles: Blog items
There are no blog items to display